About
Sonalika
Famag.

Incorporated in 1969 to accomplish newer heights of success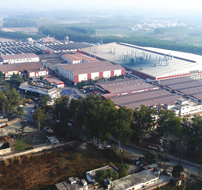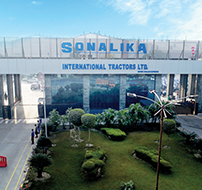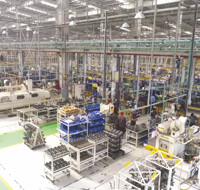 Incorporated in 1969 to accomplish newer heights of success, Sonalika Group has come a long way. Over the years, it has diversified into many new businesses in order to meet the better needs of the market and customers. Today the group is among the top three tractor manufacturers of India and provides a complete product line including tractors, multi-utility vehicles, engines, farm machinery attachments, diesel gensets, auto components and pick & carry cranes.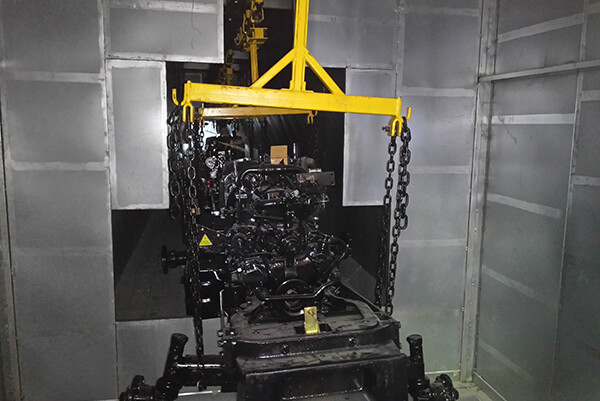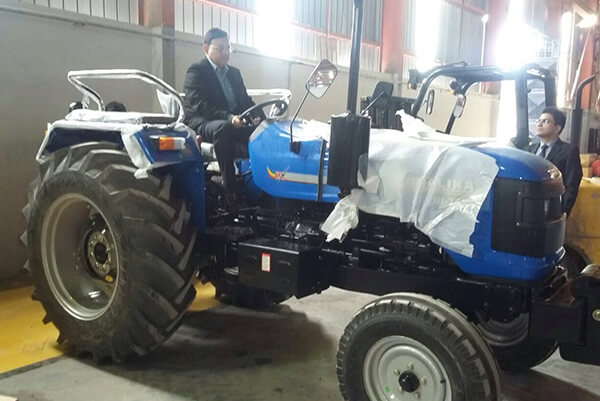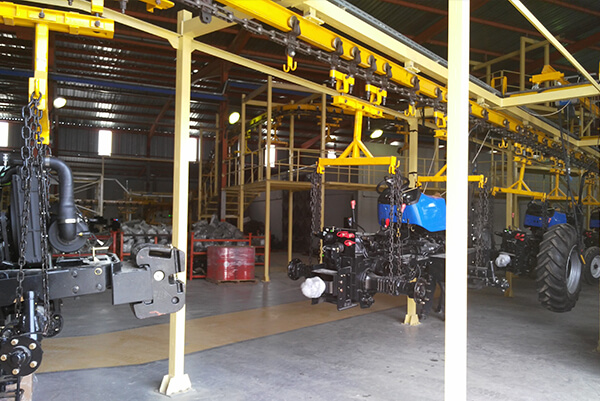 Who are SONALIKA FAMAG ?
SONALIKA FAMAG is A Private SPA Company
Company objective: Maintain and Perpetuate The Profession of Manufacturing Agricultural Equipment in Algeria
Date of creation of FAMAG: 1996
Address: Zone Industrielle Sidi Bel Abbes
Social Capital: 3,750,000,000.00 DA
number of distributor: 53 Showroom in all the national territory.
number of subcontractors: 15 subcontractors.
Employs = 1017 of which
Direct: SONALIKA FAMAG: 285
number of Indirect employees for authorized distributors: 232
number of Indirect employees for Subcontractor: 500
Transformation: became associated with his Indian partner ITL/SONALIKA en 2018
ITL / SONALIKA in 2018
20% ITL / SONALIKA
80% FAMAG
Legalform: SPA
the Objective for the future: 1-Manufacture SONALIKA tractors in Algeria for the Algerian market and export.
2-Develop the manufacture of accompanying equipment to become a leader in Agricultural Machinery in Africa.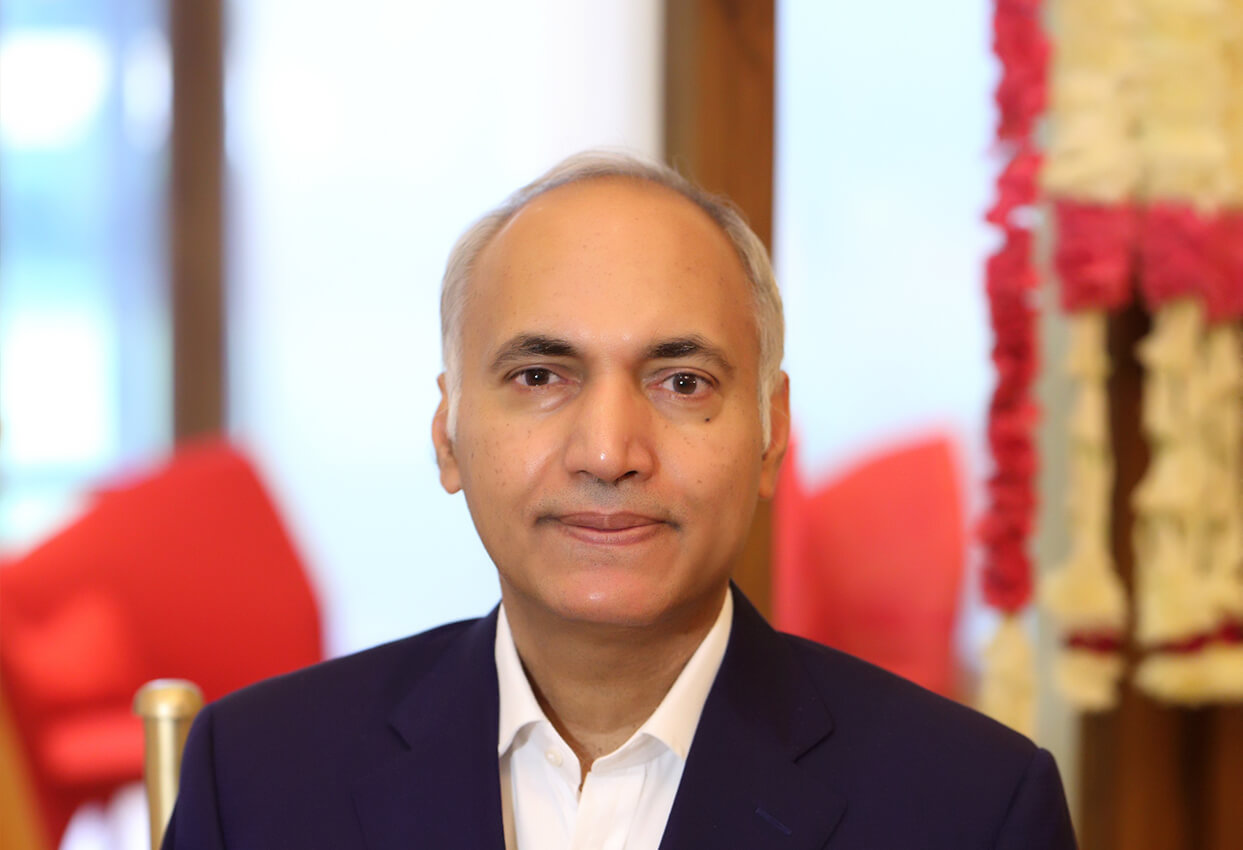 Achieving Greater Milestones
Occupation: Industrialist
Born on 23rd March 1960
Qualification : Doctorate in "Philosophy" from Sri Sri University Orissa, India.
: Graduation in Economics from Punjab University, India
Dr. Deepak Mittal is the Managing Director of Sonalika group of companies & a relentless force behind it to become one of the renowned tractor brands in India while growing its footprint in 140 + countries globally.
Dr. Mittal started his career with manufacturing of farm equipment with a vision to contribute to the development of the agriculture industry by offering complete farming solution. On this footprint, group forayed into tractor manufacturing and produced its first "Sonalika" tractor in 1996, and its immediate sale imbued him the importance of excellent customer relationships.
Following this customer oriented approach and with the trust of over 1.2 Million satisfied customers across the world, he has headed the ITL brand to stand as the No.1 Indian tractor exporter and this act as an enabler for setting up the World's No.1 largest Integrated Tractor Manufacturing Plant in Hoshiarpur, Punjab with an annual production capacity of 300,000 tractors resulting this, today, ITL become the 3rd largest manufacturer and supplier of Tractor & Agri machinery in India and top 5th across the globe.
ITL is offering complete agricultural solutions to the global farming community under the brand name of "Sonalika" & "Solis". The group unflinchingly maintains international standards in product manufacturing, and the company's partnership with one of the global pioneers like Yanmar (Japan) reflects this commitment.
Dr. Mittal signed off strategic investment in the Netherlands to strengthen its global footprint in the presence of Prime Minister of Netherlands, Mr Mark Rutte. As a result, the company has two dutch subsidiary companies named Solis Tractors & Agricultural Machinery BV and Solis Naturals BV ( A Yoga & Meditation Studio)., having its presence and offices in south Amsterdam.
Dr. Mittal measures success in terms of holistic happiness and healthy living & therefore, he founded Divine Soul Yoga (DSY) in 2019. Intending to provide holistic life-altering wellness solutions to the people, he has specially curated Bliss Meditation sessions based on his own experiences followed by various ancient sciences – Divine Healing, Laughter Therapy and physical yoga asanas. Currently, DSY has its headquarters in India & the Netherlands. With DSY, he has touched & transformed many lives by making the program easily accessible to the modern audience.
Dr. Deepak Mittal
(Managing Sonalika Group)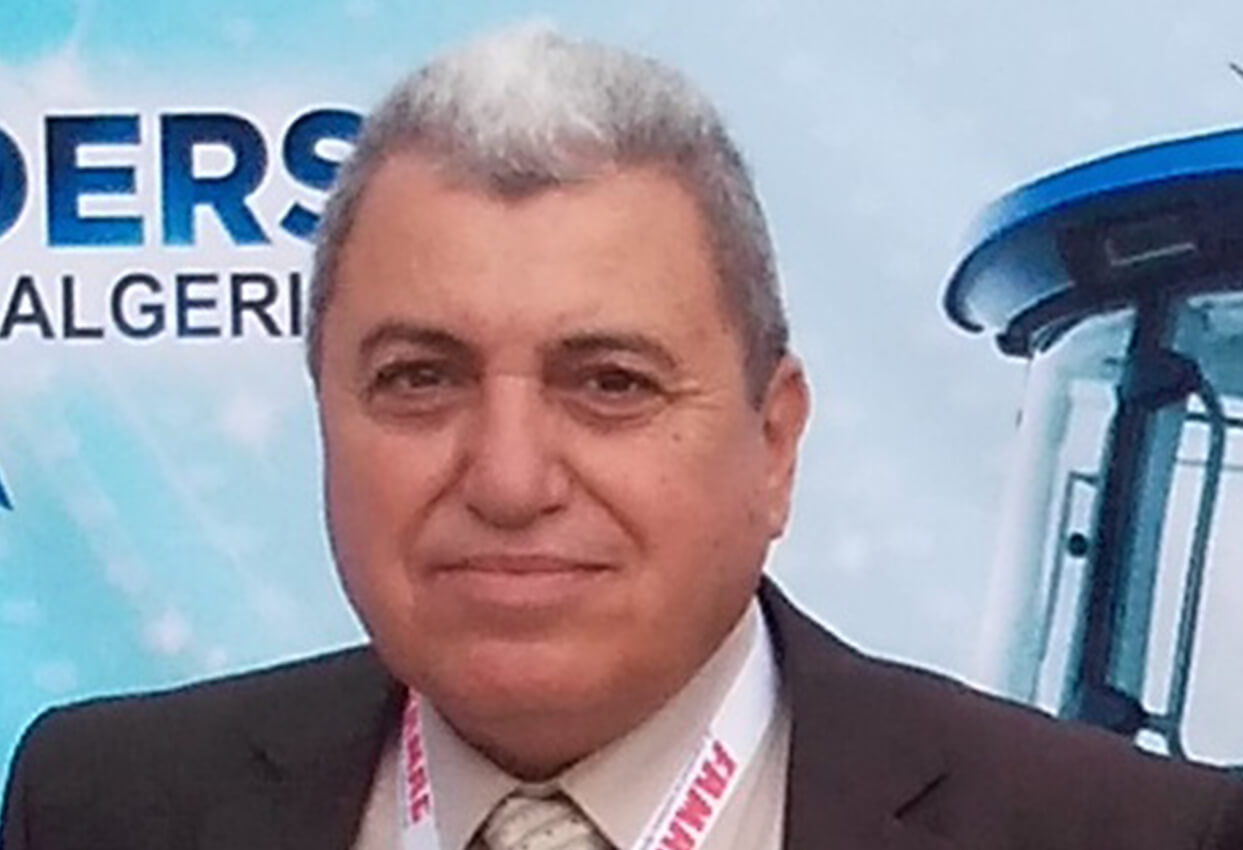 A Journey towards Progress
I feel overwhelmed to welcome you to the website of SONALIKA FAMAG, International Tractors Ltd (ITL). We have been introducing superior innovations in the field of world agri-tech since 1969 with the aim of empowering the global farming community with our quality products and services. The third largest tractor manufacturing company in India and the sixth largest globally, we have come a long way in our journey of transforming modern agriculture to achieving the trust of 10,00,000 customers worldwide within the last five decades. It is the efforts and expertise of our dedicated team and the robust network of distributors and dealers that enable us to create the best-in-class customer experience.
Mr. Omar Terrah
(Chairman – SONALIKA FAMAG)