SONALIKA is a leader in Agri-mechanization and the manufacturer of a variety of tractor ranges, used for farming, cropping, cultivating, planting, construction etc. Delivering full potential with every task and in every kind of terrain, these tractors are classified as Compact Series, N Series, WT Series and RX Series. Each SONALIKA tractor is a dream partner for agriculture as well as tasks related to industrial operations.
SONALIKA is known for its zero-manufacture defect and affordable tractor series with steadfast adherence to quality standards. SONALIKA ITL (SONALIKA) is accredited with international certificates like ISO 9001:2008 / ISO 140001:2004 / ISO TS 16949 / ISO 14001:2015 / ISO 9001:2015.
Empowering Agriculture in over 120 countries across the globe, presently ITL (SONALIKA) is the third largest tractor manufacturing company in India and the sixth largest worldwide. With the world's largest tractor manufacturing plant in Hoshiarpur, India, SONALIKA has already enriched the lives of 1,000,000 farmers across the world.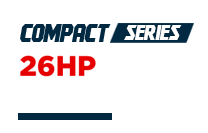 UNMATCHED STRENGTH AND POTENTIAL
The dependable performers for every field, Sonalika 26 can enable a variety of tasks on every terrain. Delivering top quality performance, these tractors are designed to provide the most effective traction and smoothest operations.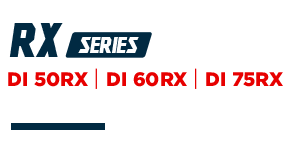 POWER PERFORMANCE REDEFINED
Delivering maximizing output, Sonalika RX series showcase potential that takes productivity several notches higher. Equipped with high back up torque and over the top lifting capacity, these tractors are also available with a spacious cabin to enhance user comfort.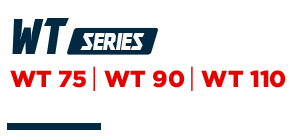 EXCEPTIONAL FUNCTIONALITY. UNMATCHED PERFORMANCE.
Sonalika WorldTrac series is designed to take reliability and versatility to a new level. The excellent manoeuvrability in any soil condition allows these tractors to work with all sorts of implements. The Sonalika WT Series makes all requirements easier with exceptional support and outstanding capability.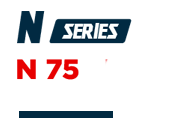 THE NARROW FARM CHAMPIONS
Delivering ease of operations with maximum competence, the low turning radius of Sonalika Narrow Track professionals makes them ideal for vineyards, orchards and other narrow spaces. Each of these tractors is undoubtedly a power package of toughness and utility combined.